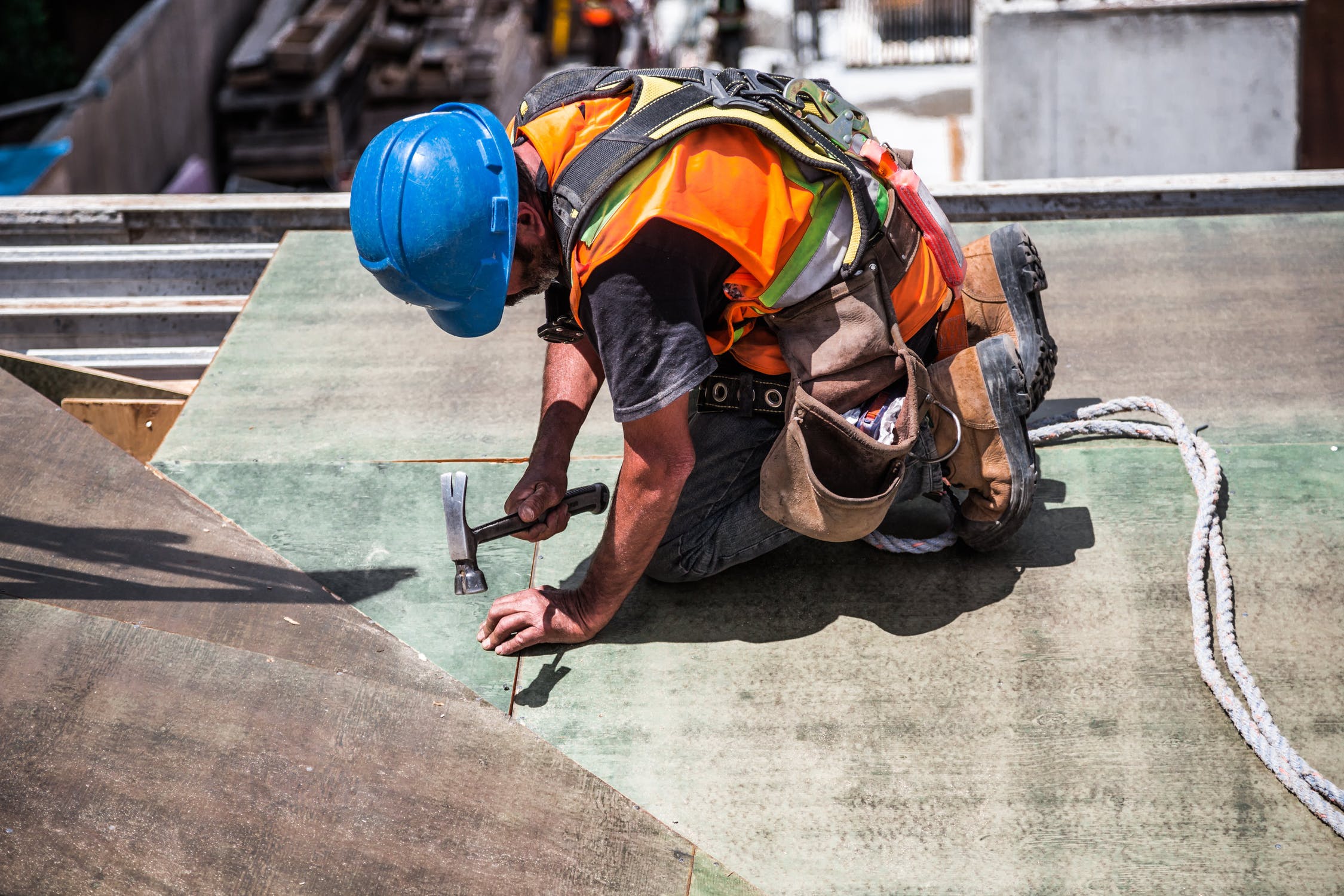 January 07 2020
Tenant Improvement: What it is and how it works
Tenant improvement is the custom interior finish buildout a landlord or tenant makes to a rental space. Typically, a landlord and its tenant negotiate an allowance to cover the costs for a tenant improvement project. The allowance agreed upon becomes part of the overall lease agreement.It is rare to find a space that meets your specific needs. As a result, tenant improvements are expected for most commercial space leases.

How does tenant improvement work, exactly?
Tenant improvements are negotiated into many commercial leases; this incentivizes the tenant to sign a longer-term rental agreement.
There are several scenarios that can occur in a tenant improvement project, including but not limited to:
1: The tenant agrees to complete the improvements in exchange for a cash incentive and/or a reduction in rent.
2: The landlord takes control of the process and makes the renovations and/or improvements himself.
Undertaking a tenant improvement project is a lot of work and most landlords don't want the task of project management.  In many cases, the leaseholder does not know where to begin. That's when the expertise of a project management firm is needed. Partnering with a project management firm that has prior tenant improvement experience is essential to achieve the desired outcome.
The LaunchPM team works to translate the best-in-class from multiple industries to create workable, realistic and cost-effective strategies into a construction plan that's right for its clients' operations.
Why should I hire a project management firm to oversee my tenant improvement project?
Managing the daily operations of a business is difficult. Imagine balancing the day-to-day workload while overseeing the complete buildout of your company's HQ. Appointing a qualified partner is essential to making it all happen in a timely and cost-effective way. A project manager will walk you through each phase of the project and perform their due diligence to ensure that all aspects of the tenant improvements are completed on time and within budget.
A tenant improvement project consists of the following phases:
Planning
During the planning phase the project manager will look the budget and scope. Then they will contact the landlord on aspects that need to be coordinated.
Execution
In the execution phase, the project manager oversees the following:
Construction management
*Coordination with project vendors, including A/V, data cabling, furniture, equipment, security and signage
* These aspects are typically outside the scope of tenant improvement, so coordination is essential in the course of design and construction.
If your business is planning a move to a new commercial space or is looking to renovate its existing location, contact us today. LaunchPM would love to talk about your options and begin designing a plan to get your business and its operations running at full speed.