WHO WE ARE
WHO WE ARE
The LaunchPM team creates workable, achievable and affordable strategies by translating best practices from many industries into a plan that's right for you. With over 25 years of experience, the experts at LaunchPM are adept at planning and managing projects that allow us to provide results-driven solutions.
WE WORK WITH AMAZING CLIENTS
LaunchPM is proud to partner with clients that serve as leaders and trailblazers in their industries. We have helped medical practices, non-profits, national corporations, and countless other businesses fulfill their missions by providing strategic Project Management solutions as these special organizations grow and conquer new challenges.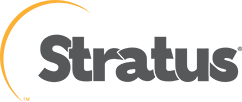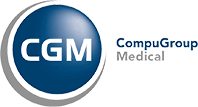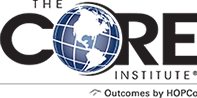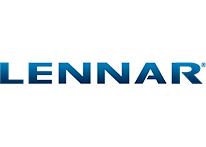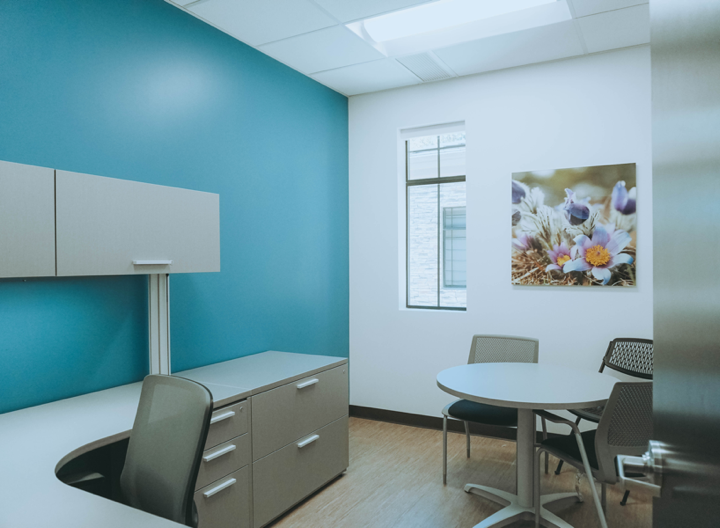 Testimonial
"Our office move was absolutely seamless and our associates were impressed. This was the smoothest office move I have ever gone through! LaunchPM is amazing."
– Jennifer, Eagle Home Mortgage