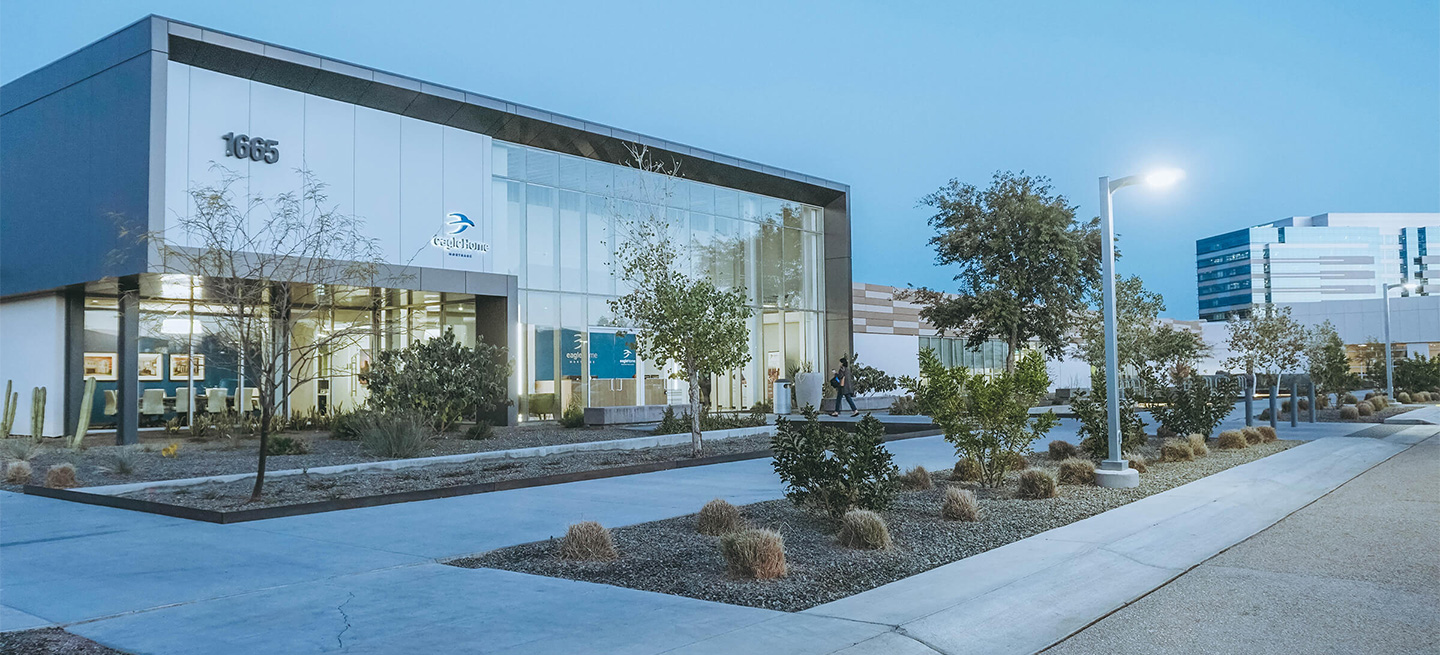 PLANNING THAT MOVES BUSINESS
Connecting people and places. Providing solutions. Delivering Results.
WHO WE ARE
WHO WE ARE
The LaunchPM team translates best practices from multiple industries to develop workable, achievable and affordable strategies into a construction plan that's right for you. With more than 25 years of construction project management experience, the experts at LaunchPM are adept at planning and driving projects that provide results-driven solutions.
WHAT WE DO
LaunchPM is proud to partner with clients and vendors that serve as leaders and trailblazers in their industries. Our list of projects include medical practices, nonprofit organizations, national corporations, and companies in countless other business sectors. While the industry may vary, the goal is the same – to provide strategic project management solutions that efficiently and effectively help our clients overcome construction project challenges and focus on what they do best.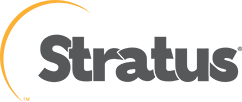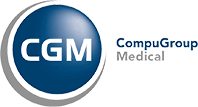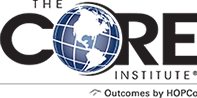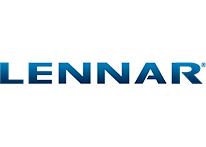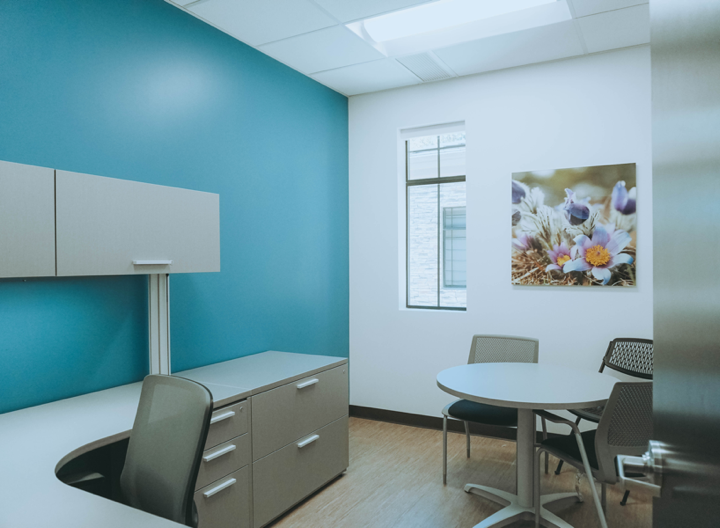 Testimonial
"I wanted to reach out and let you know what an exemplary job that LaunchPM has been doing. I never have to struggle with projects or project budgets when launch is project managing a new build clinic. It has been a wonderful few years and I just wanted to let you know the great work that they have been doing is much appreciated."
– Robert De La O, HonorHealth