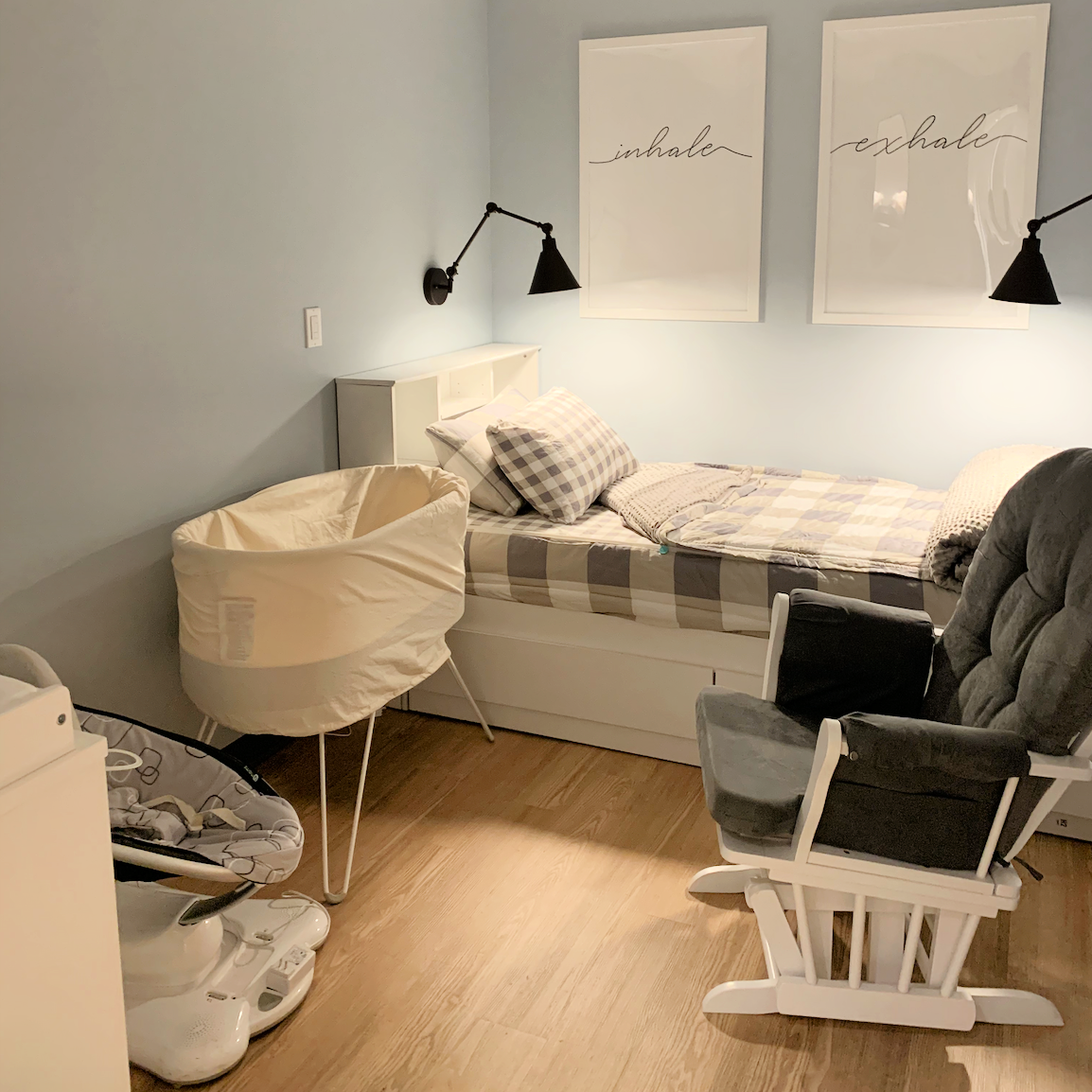 December 11 2020
LaunchPM Gives Back: Project management services and support for Hushabye Nursery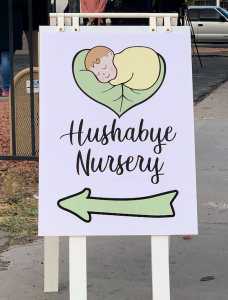 On Thursday, November 12, the LaunchPM team was proud to attend the grand opening of Hushabye Nursery. Hushabye Nursery is a nonprofit organization dedicated to delivering compassionate evidence-based care to substance exposed babies and their caregivers. The LaunchPM team donated its project management services to help bring this new facility located near 32nd St. and McDowell Rd. to fruition.
The Hushabye Nursery recovery center is the first of its kind in Arizona. It is the vision of organization founder Tara Sundem, a neonatal nurse practitioner who witnessed the challenges that newborns experience when they are exposed prenatally to opioids and substance abuse. Hushabye Nursery offers a safe and inclusive space where mothers, family members and babies – from conception through childhood – can receive integrative care and therapeutic support that offers each child the best possible life outcomes. Programs include prenatal and postpartum support groups, inpatient nursery services and outpatient therapies.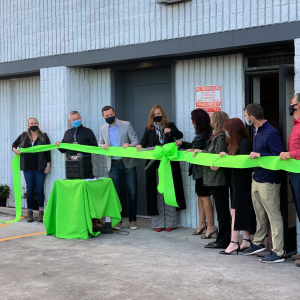 Beth Scarano, CEO of LaunchPM, joined the board of Hushabye Nursery in 2019. When she learned about Tara's vision and needs for a service center, the LaunchPM team agreed to take on the project management for construction of the new facility pro-bono.
The Hushabye Nursery building is a single-use structure that was previously a retail space. To begin construction, the project required building code modifications to meet the special occupancy designation. LaunchPM worked closely with the City of Phoenix to give clear direction for construction to ensure all code requirements were met. The project had an ambitious deadline and schedule in order to meet the use of grant funding that supported the project. Fortunately, LaunchPM is accustomed to working on deadlines and was able to keep the project on track. In total, the design and construction process for the facility took eight months to complete.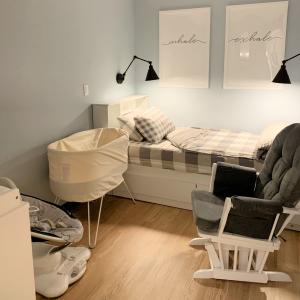 The new Phoenix recovery center for Hushabye Nursery was in the works for roughly five years. The first floor of the facility is 5100 square feet and includes private nurseries for mothers and their babies, a nurse's station, showers, private offices for staff, private rooms for classes and an activity room. The building also includes a full 3900 square foot basement, which Hushabye Nursery plans to convert in the future.
The LaunchPM team has more than 25 years of experience in project management services and the company oversees more than 30 projects at any one time, many of which are in the healthcare industry. As a result, they offer significant knowledge and insight in facility buildouts with the ability to foresee client needs, overcome challenges and provide solutions to ensure projects run smoothly and that the necessary requirements are met.
Project management services include scheduling, budget development, design and construction administration, procurement, project closeout and more. Under Beth Scarano's leadership, LaunchPM is also dedicated to supporting the community where she lives and works. Contact LaunchPM today to learn more about how the project management team can help with your next commercial construction project.