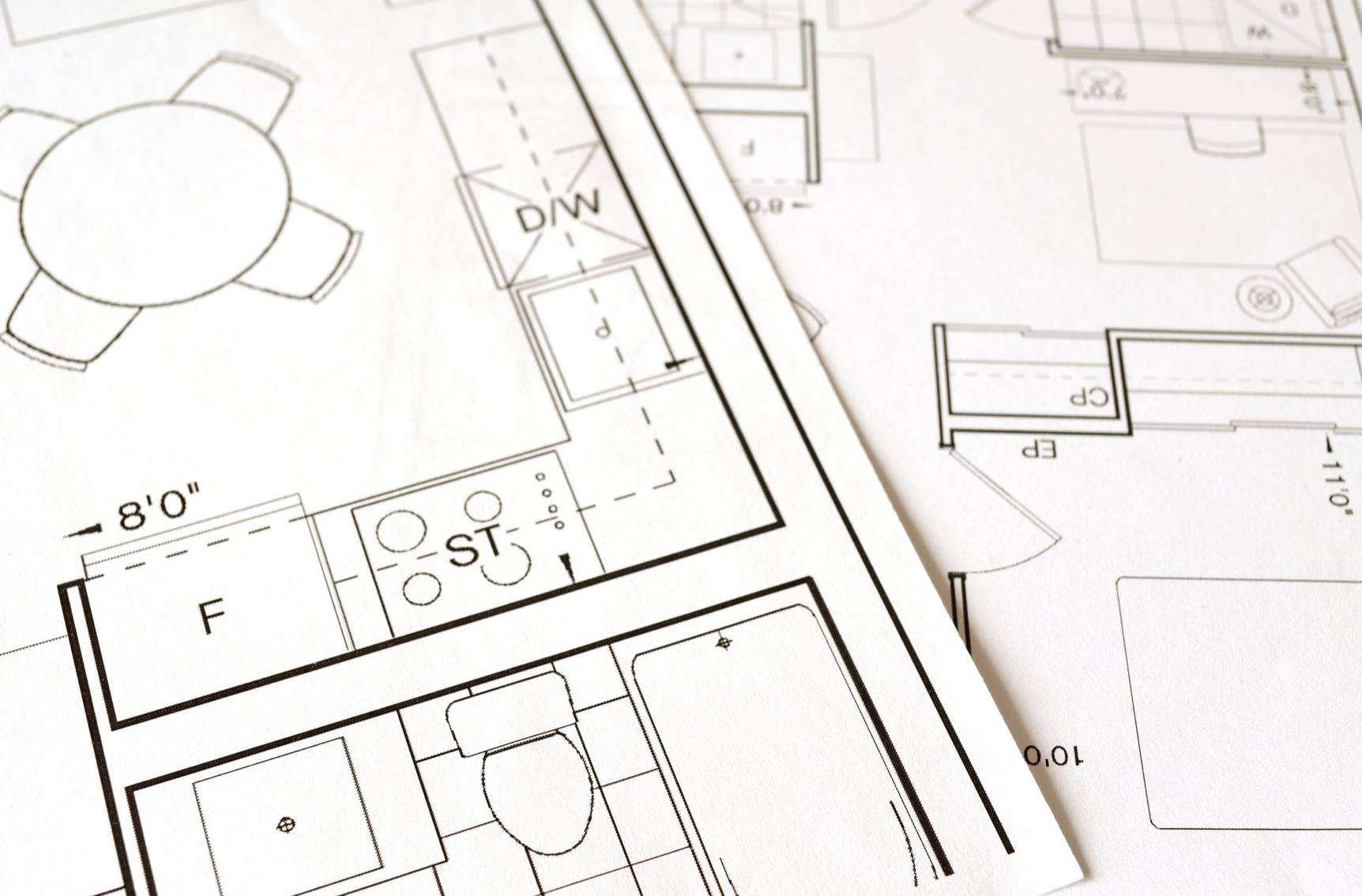 April 06 2020
Protective Practices during Covid-19 
As our local and national leaders work to stop the spread of the coronavirus, we hope that you are staying safe and well. The health of our community is our utmost concern. 
We understand that construction projects and company relocations underway during this time present added stress, and we are here for you. Our offices remain open and our expert staff is available to ensure that projects are completed on time and on budget. 
LaunchPM Steps-up for Safety
We are closely monitoring the updates and guidelines being provided and we've incorporated the following protocols to help protect of our staff and our community:
Allowing employees to work from home when able 

Maintaining social distancing of 6 ft. and avoiding physical contact in the office and in the field

Holding virtual meetings whenever possible

Eliminating the sharing pens and other office supplies

Disinfecting doorknobs, office equipment and surfaces regularly

Providing gloves, hand sanitizer and disinfectant wipes for staff at all construction site locations
We are grateful to serve clients in a variety of industries and are especially proud of our long working relationships with organizations in the healthcare industry.  We are committed to doing all we can to ensure our clients are able to continue providing vital services to the community.  
For the most up-to-date and accurate information on COVID-19, please visit the CDC and the WHO.
To learn more about our project management services or if you are planning a commercial move or build-out contact LaunchPM today to discuss how we can help.