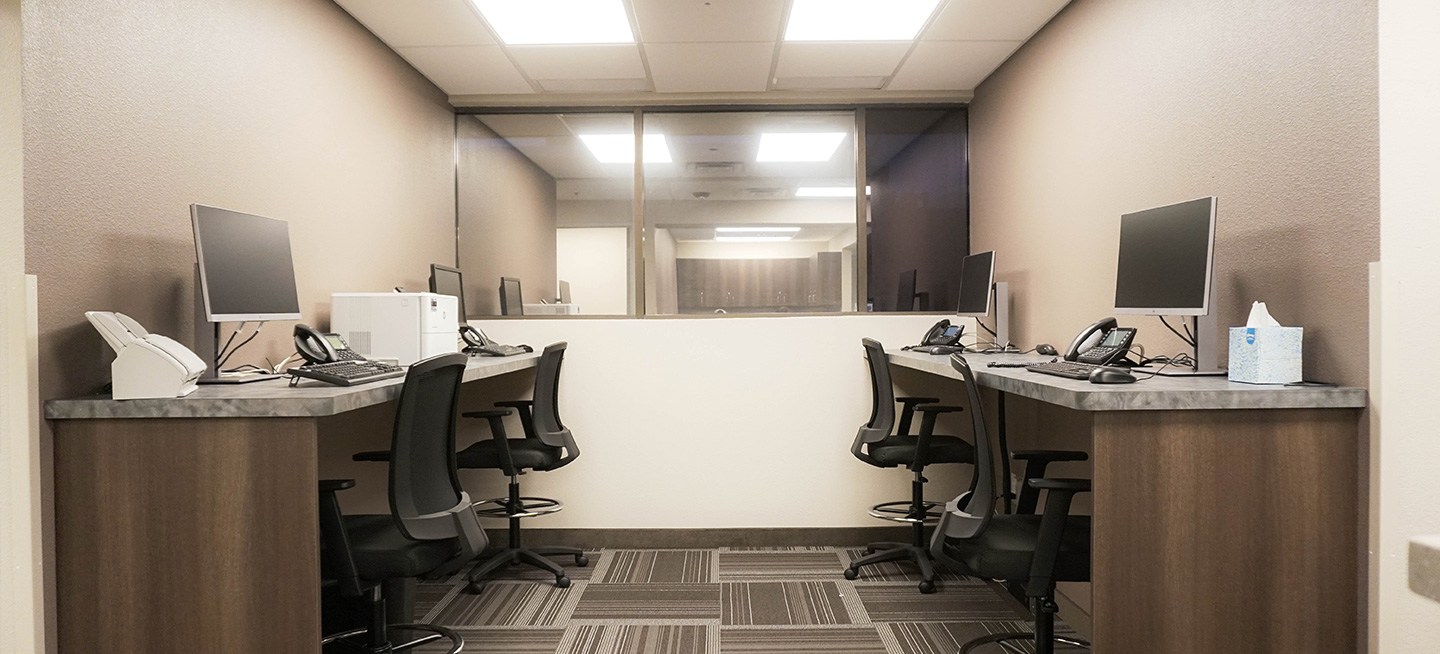 The CORE Institute Lillibridge
Healthcare Space Planning
The Center for Orthopedic Research and Education (The CORE Institute) is committed to providing exceptional patient care across the entire spectrum of orthopedic sciences. With locations in Michigan and Arizona, the CORE Institute hired LaunchPM to provide project management services for the build-out of a new Phoenix area office.
Displaying its expertise at navigating the unique challenges presented by medical practice moves and build-outs, including the need to handle expensive specialty equipment. LaunchPM worked closely with the design and construction teams to ensure that The CORE Institute's new 6,754 square-foot office was completed successfully, within budget and a tight timeline of only 10 weeks.
Details
Project size: 6,754 s.f.
Duration: 10 weeks
INDUSTRY
Most Recent Healthcare