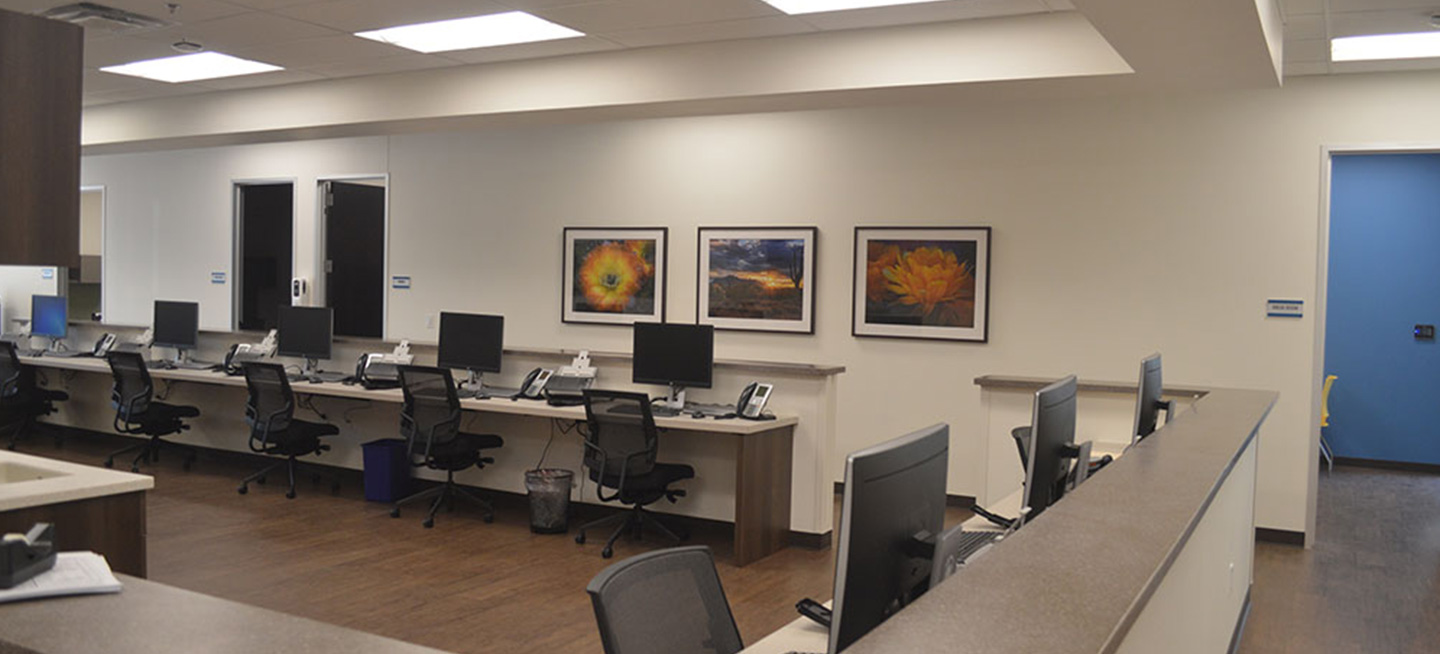 OrthoArizona North Mountain
Healthcare Space Planning
As a rapidly growing practice, OrthoArizona/Mezona hired LaunchPM to facilitate build-out of their 11,731 square-foot facility, which involved construction of a full x-ray lab, physical therapy facility, and more. Challenges included the installation of specialty medical equipment and transfer of confidential medical records.
OrthoArizona/Mezona had a critical deadline to open Phase I by August 1, 2013 and Phase II by August 1, 2014. LaunchPM took a proactive approach to pre-planning and managed the design and construction processes to facilitate this schedule. Both phases of the OrthoArizona/Mezona build-out were successfully delivered on time and within budget.
Details
Project size: 5,446 s.f.
Duration: 14 weeks