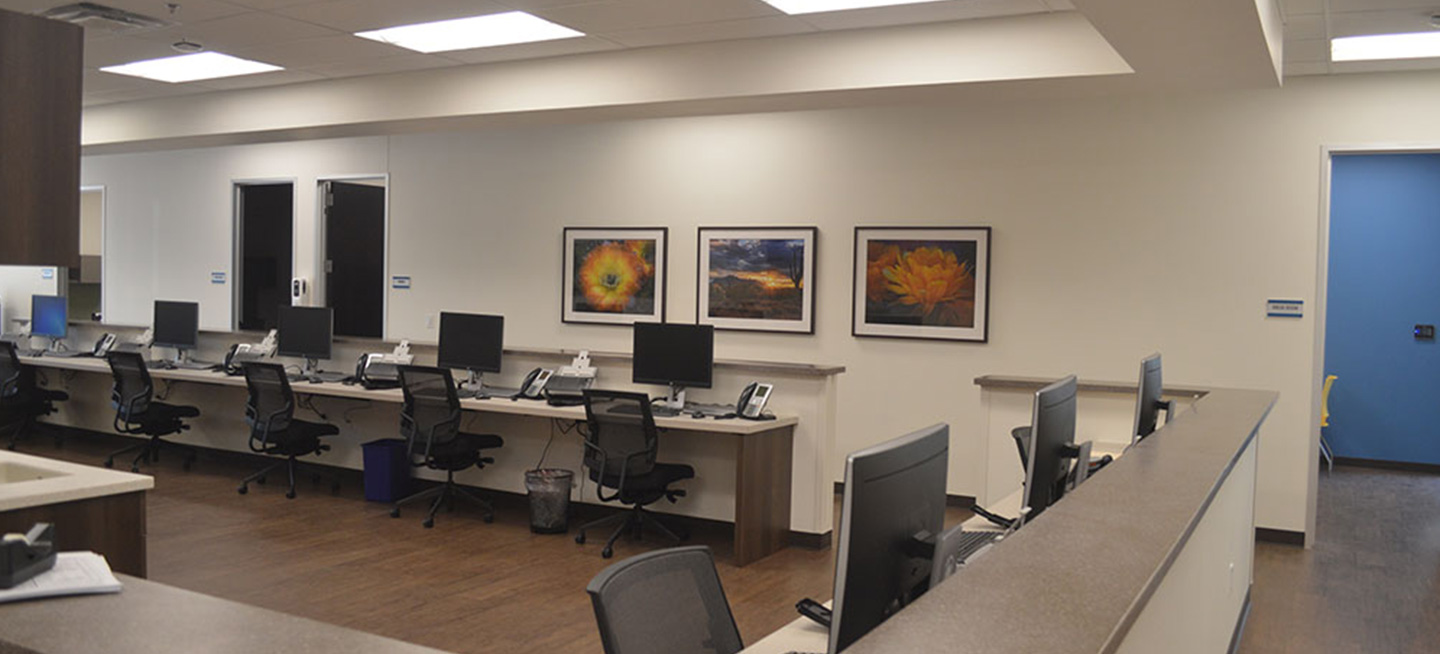 OrthoArizona North Mountain
Healthcare Space Planning
With 21 offices throughout the Phoenix area, OrthoArizona has been offering quality orthopedic care since 1994. When OrthoArizona was planning to open a new, 5,446 square-foot location near North Mountain in Phoenix, the practice hired LaunchPM to provide Project Management services for the construction and move-in processes.
With over 25 years of Project Management experience, LaunchPM has guided numerous medical practices (and organizations in several other industries) through the process of designing, building, and moving into new office spaces. We worked closely with OrthoArizona to ensure that the North Mountain office was built to suit their needs, medical equipment was installed properly, and the project was completed within budget and the established 14-week timeline.
Details
Project size: 5,446 s.f.
Duration: 14 weeks