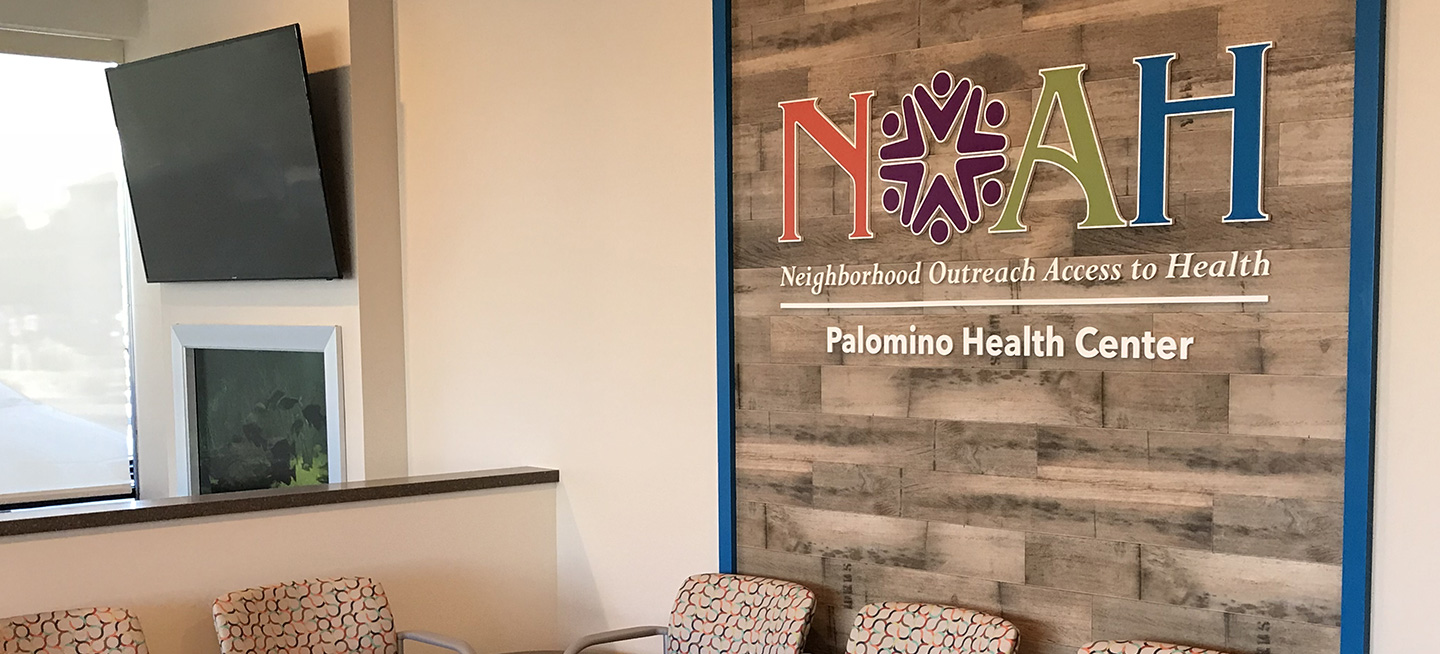 NOAH Palomino Health Center
Healthcare Space Planning
Neighborhood Outreach Access to Health (NOAH) is a nonprofit organization that provides affordable healthcare for communities throughout Phoenix. When NOAH decided to relocate its Palomino Health Center to a new, larger facility, the organization needed to move costly medical equipment and transform a gray shell space into a general medical office.
NOAH hired LaunchPM to manage the move and build-out. Our team assisted with pre-project planning, permitting coordination, design and construction management, and more to ensure that the project was completed on time and within budget. NOAH's Palomino Health Center is now well-equipped to serve patients.
Details
Project size: 6,733 s.f.
Duration: 32 weeks
INDUSTRY
Most Recent Nonprofit