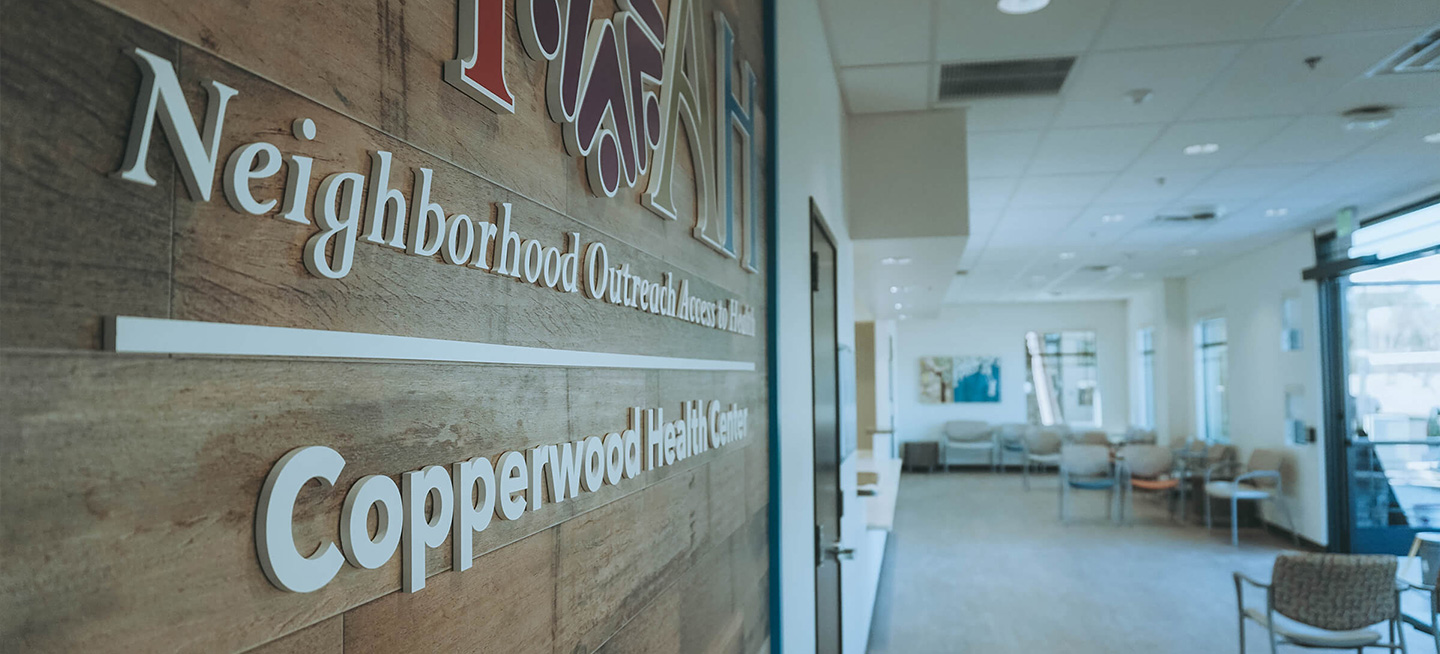 NOAH Copperwood Health Center
Healthcare Space Planning
As a 501(c)(3) nonprofit organization, Neighborhood Outreach Access to Health (NOAH) provides affordable, high-quality healthcare for communities throughout the Phoenix area. When NOAH decided to open its new Copperwood Health Center in Glendale, the organization hired LaunchPM to provide project management services for the build-out and move.
Our team assisted NOAH with establishing a schedule and budget, overseeing the design, construction, and move-in process. Successfully completed within the established timeline of 23 weeks. The new 6,162 square-foot facility was ready to support NOAH's mission of providing optimal care for patients in need.
Details
Project size: 6,162 s.f.
Duration: 23 weeks
INDUSTRY
Most Recent Nonprofit