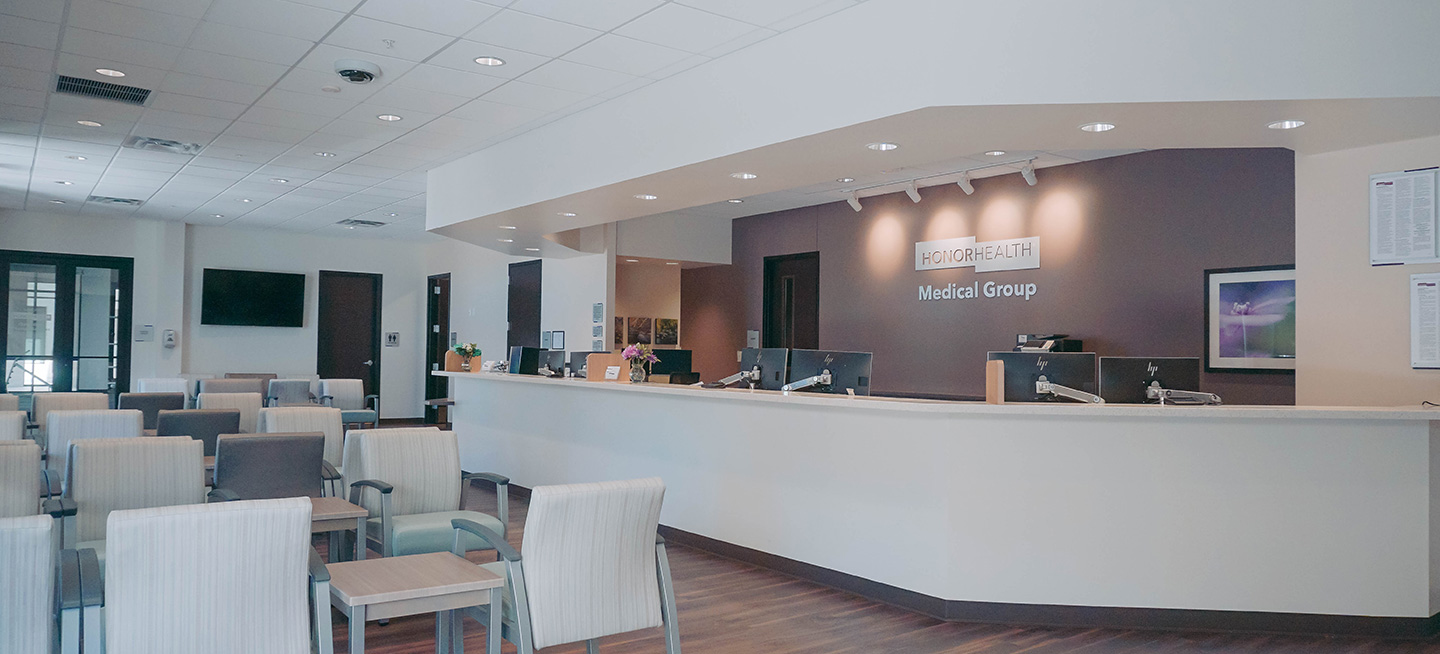 HonorHealth Medical Group Bethany Home
Healthcare Space Planning
HonorHealth hired LaunchPM to manage construction of a new primary care facility. The project required complete demolition and build-out of the existing space, including installation of a new roof and special electrical wiring for x-ray machines.
Facing a tight timeline and the need to coordinate with multiple user groups, LaunchPM immediately consulted with HonorHealth to establish a schedule and budget, which we managed throughout the project. We also provided design and construction oversight, worked with the city to secure proper permits, and managed construction closeout to ensure that the new space—which included a state-of-the-art physical therapy facility—exceeded HonorHealth's expectations.
Details
Project size: 13,335 s.f.
Duration: 28 weeks
INDUSTRY
Most Recent Healthcare