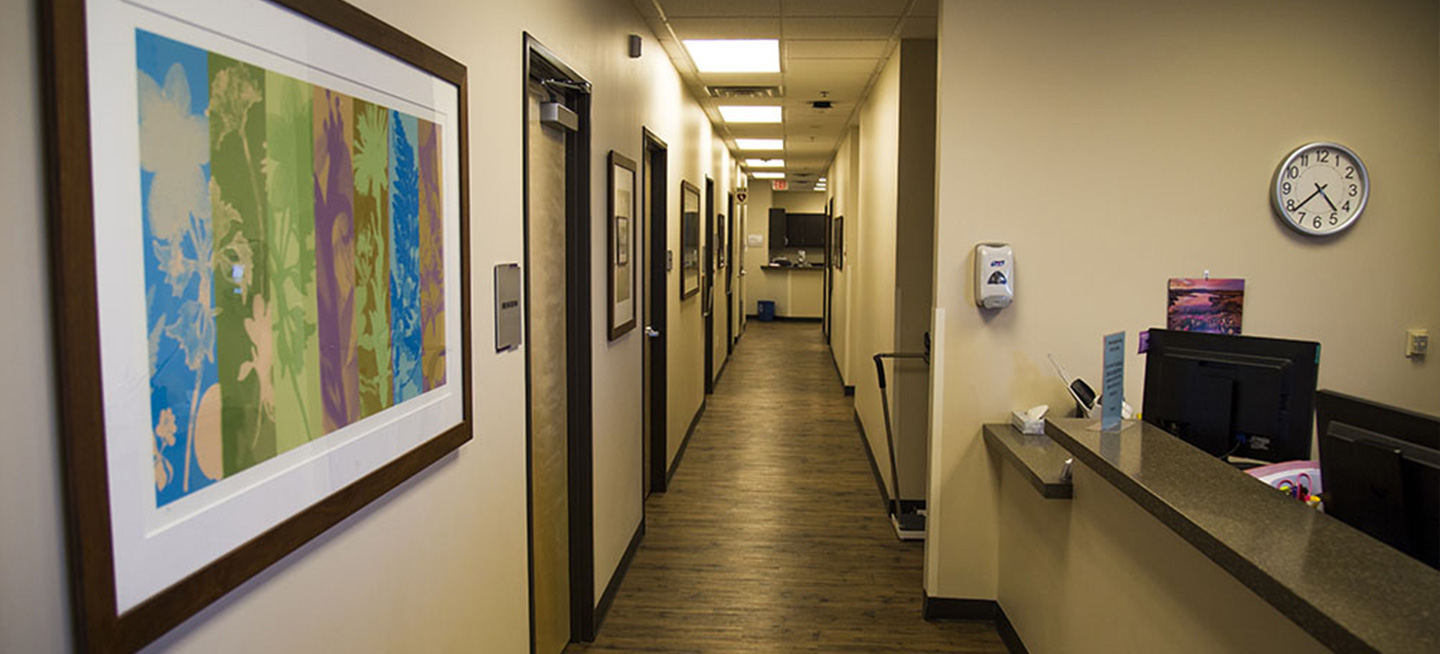 HonorHealth Gastroenterology Deer Valley
Healthcare Space Planning
With a quickly growing network of locations throughout the Phoenix area, HonorHealth is dedicated to providing high-quality care for various health needs. HonorHealth hired LaunchPM to provide project management services for the build-out of its new Gastroenterology – Deer Valley facility.
Throughout the project, our team worked with vendors to oversee the design and construction process. We also assisted with move-in, ensuring that the specialty medical equipment and confidential records were handled with care. Working with a tight timeline of only 12 weeks, we ensured that the 5,383 square-foot space was successfully completed to meet HonorHealth's needs.
Details
Project size: 5,383 s.f.
Duration: 12 weeks
INDUSTRY
Most Recent Healthcare