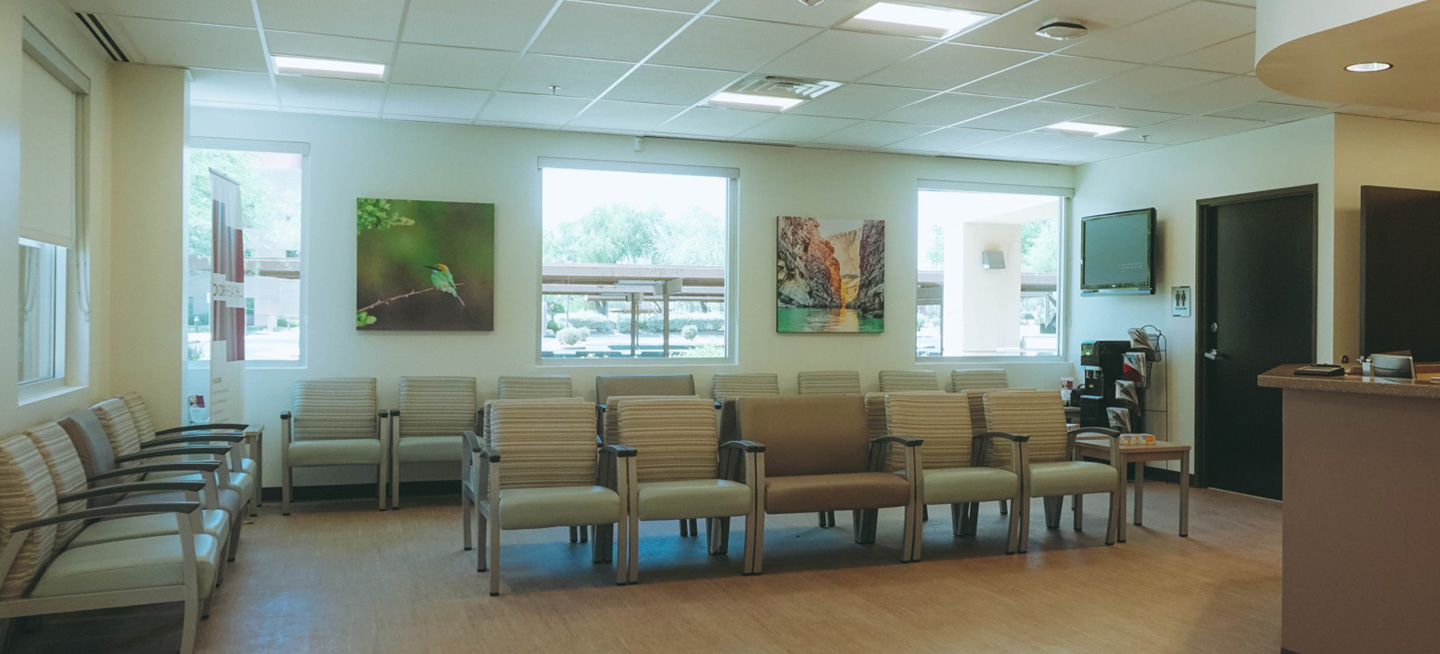 HonorHealth Community
Foundation Basement
Healthcare Space Planning
As a nonprofit, community-based healthcare foundation, HonorHealth Foundation is dedicated to improving the health and well-being of those in need. At LaunchPM, we share this commitment to serving the community, so we were excited when HonorHealth hired us to provide project management services for the build-out of a new basement space that will be used in pursuit of the organization's mission.
Facing a tight timeline of 8 weeks, we worked closely with the landlord and vendors, including the design and construction teams, to ensure that the project was completed successfully, on time and within budget. HonorHealth Foundation now has a new 1,508 square-foot facility in which to conduct its activities.
Details
Project size: 1,508 s.f.
Duration: 8 weeks