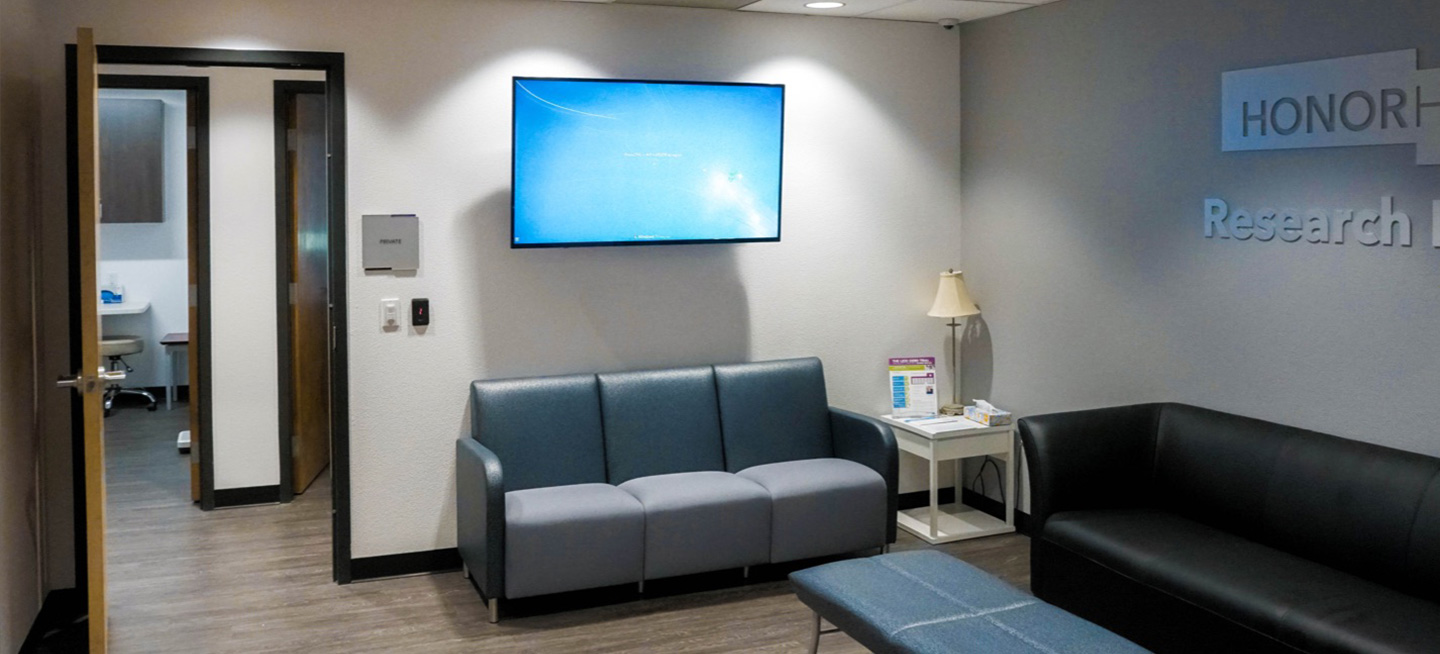 Honor Health Bisgrove MOB II 3rd Floor
Healthcare Space Planning
As one of the most highly respected and rapidly growing healthcare systems in Arizona, HonorHealth hired LaunchPM to provide project management services for the build-out of the organization's new Bisgrove Research Institute.
Our team assisted HonorHealth with pre-project planning, including establishment of a schedule and budget. Throughout the project, we managed these parameters, worked with vendors, and oversaw the design and construction processes. The project was successfully completed within the agreed-upon timeline of 30 weeks, and HonorHealth now has a comfortable new 9,803 square-foot research space that includes staff offices, meeting rooms, and patient exam rooms.
Details
Project size: 9,803 s.f.
Duration: 30 weeks
INDUSTRY
Most Recent Healthcare