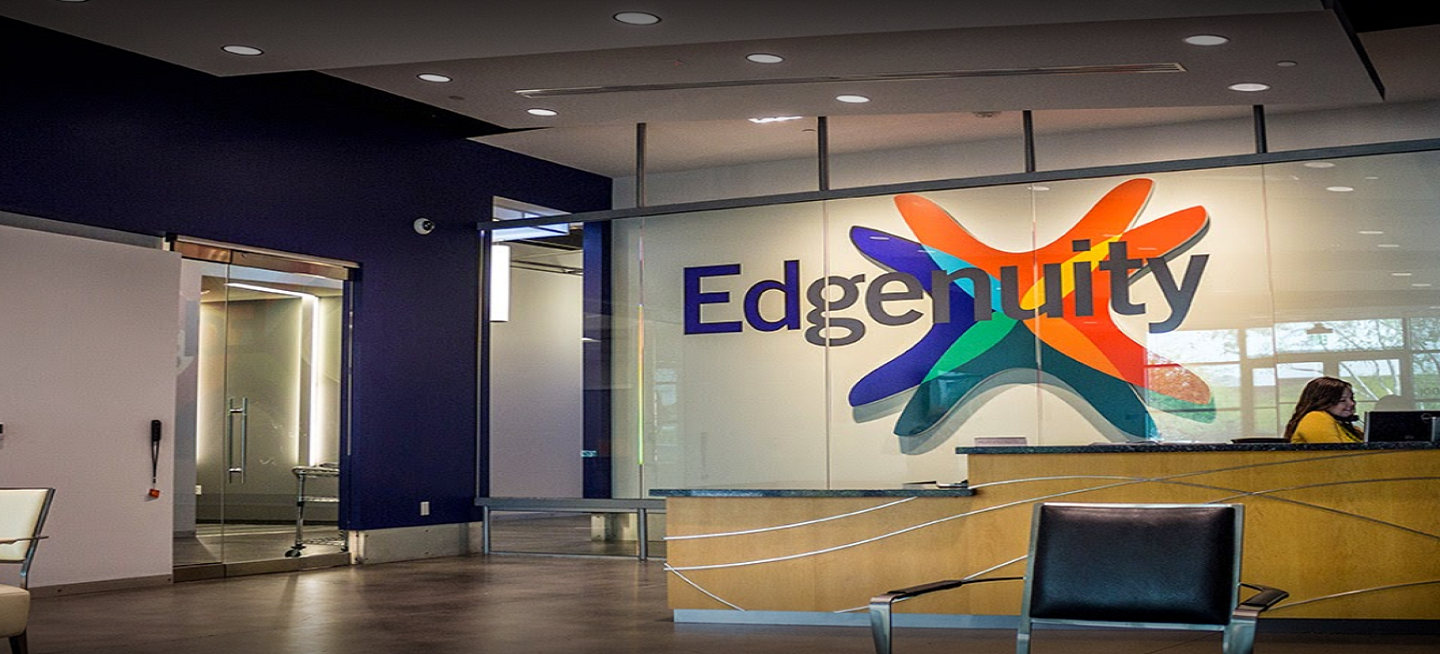 Edgenuity
Education Office Space Design
Edgenuity offers a video course curriculum for grades 6-12. Seeking to expand its offerings, Edgenuity needed a headquarters building that would provide room to grow. After choosing a location, the company faced an aggressive schedule for construction and move-in. Unique challenges included the installation of IT equipment and design of staff offices.
Edgenuity consulted LaunchPM to manage the design, construction, and move-in processes. LaunchPM assisted at each stage, including pre-project planning, landlord coordination, cost control management, and more. With the help of our project management expertise, Edgenuity now has a spacious building in which to pursue its mission.
Details
Project size: 54,174 s.f.
Duration: 26 weeks