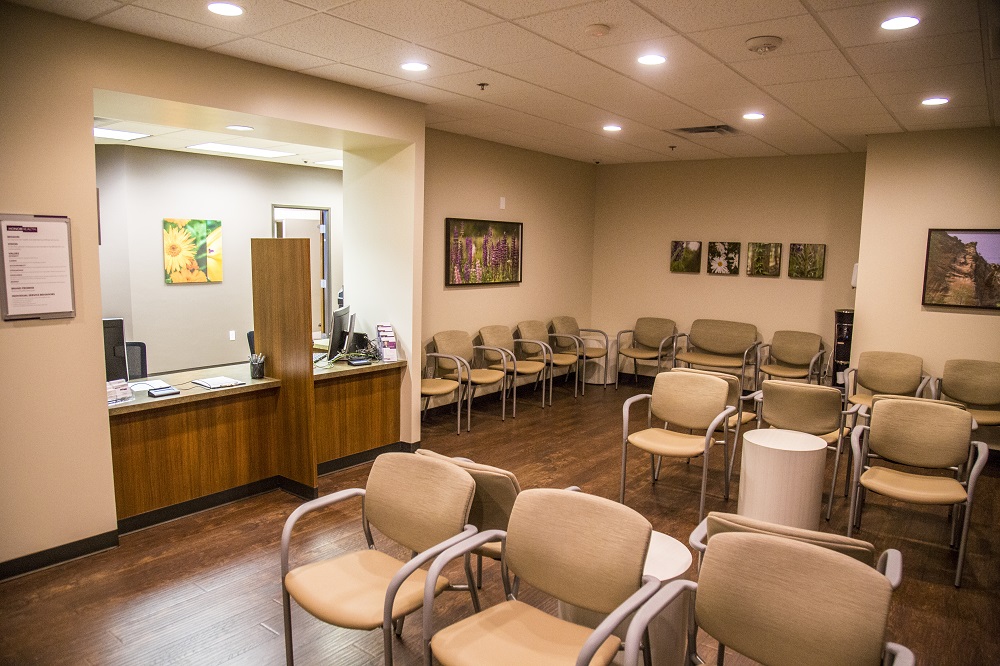 August 10 2018
LaunchPM's Project Management Services Support HonorHealth in Acquiring New ENT Medical Group
As one of the most widely recognized and respected healthcare systems in Arizona, HonorHealth is rapidly growing its network of medical offices throughout the greater Phoenix area. This expansion often involves the acquisition of existing medical groups, which are then adapted to suit the needs of HonorHealth's staff and patients. When HonorHealth recently acquired a private Ear, Nose and Throat (ENT) practice, the organization hired LaunchPM to provide Project Management services for the upcoming commercial move and retrofitting of the ENT office.
With over 25 years of Project Management experience, the LaunchPM team frequently works with organizations in a variety of industries, including healthcare. As a result, we are adept at navigating the unique needs and challenges that medical practices face when embarking on a commercial move and build-out. For example, these projects often entail the handling of complex and costly medical equipment, the transfer of confidential records, and the need to ensure that the new space is comfortable, safe, and functional for staff and patients alike
After consulting with HonorHealth representatives to assess the organization's needs and goals for moving into the new ENT office, LaunchPM began pre-project planning and helped HonorHealth establish a budget and timeline. The construction phase of the project involved a minor demolition of the new office's interior, followed by construction of new interior partitions, modifications to the mechanical/plumbing/electrical systems, and installation of new casework and finishes.
To ensure that the new space was successfully completed in accordance with HonorHealth's specifications, LaunchPM provided oversight of the design and construction processes, working closely with contractors and other vendors. We verified that all equipment was handled and installed properly so that the practice would be prepared to start caring for patients as soon as the staff settled into the new office. With the help of the LaunchPM team's Project Management expertise, the project was completed on time and within budget, and HonorHealth now has a fully functional ENT practice to more effectively meet the needs of their patients.
At LaunchPM, we have extensive experience in guiding organizations of all sizes through the complex process of a commercial move or build-out. Our Project Management services include scheduling and budget development, design and construction administration, procurement, project close-out, and much more. Contact LaunchPM today to learn more about how we can help make your commercial project a success!