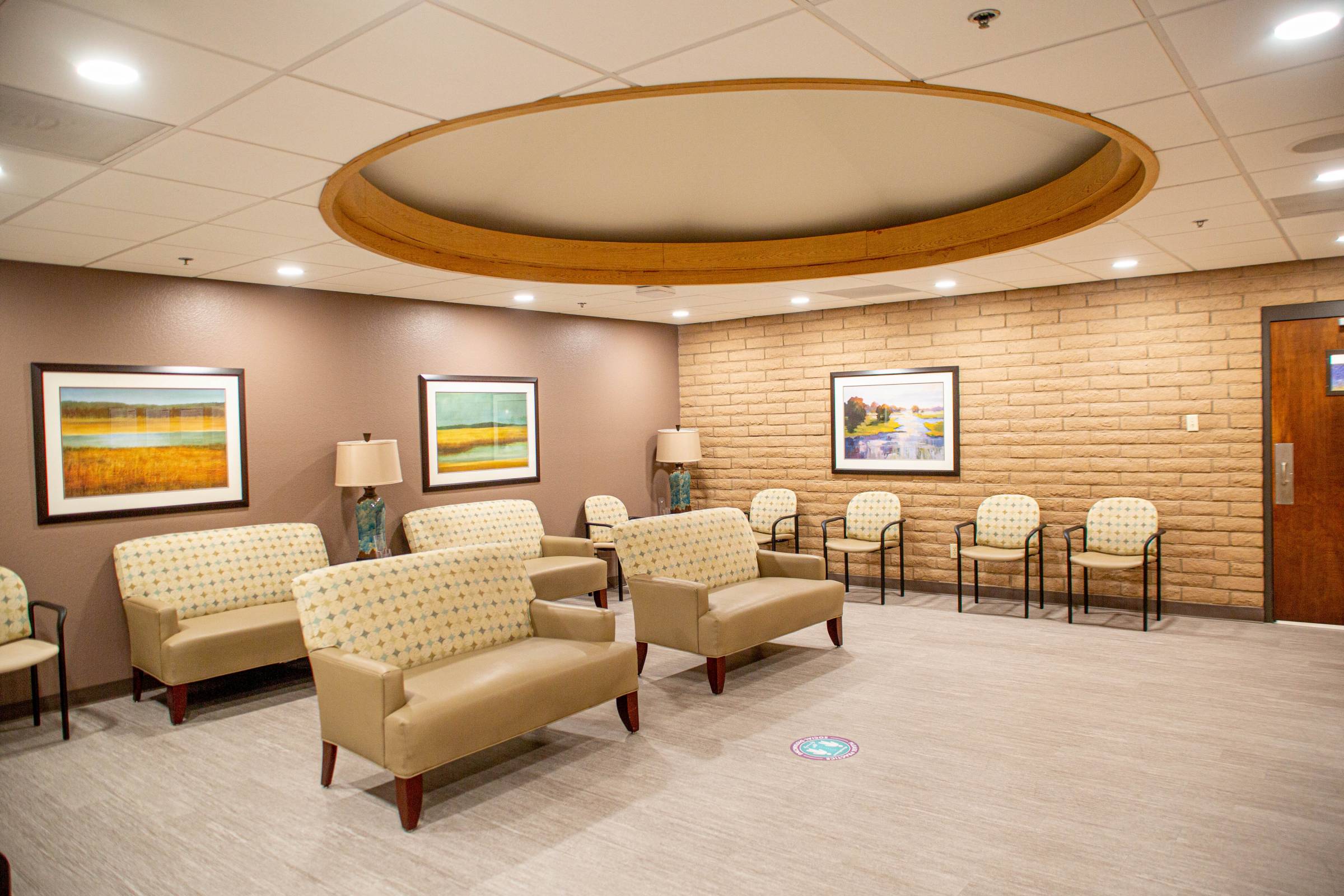 April 09 2021
Factors to Consider When Repurposing Commercial Property
One of the biggest trends in development is the repurposing of commercial space. As consumers continue to increase online shopping resulting in a decreased demand for retail space and a growing remote workforce is shifting the needs for office space, we see growing opportunities for rethinking how these existing buildings can be utilized. At LaunchPM we are well-versed in transitioning existing buildings into a new use.
We've completed several projects, converting big box retail into medical offices and clinics.
Earlier this year, we transformed SummerWinds Nursery in Phoenix into an Urgent Care and Primary Care space. Repurposing commercial property allows businesses to reimagine an empty space without the need for investing in a ground up build.
While it can save time and money, transitioning an existing space into something new requires expert project management and a clear plan.
Here are a few of the key factors to consider before repurposing a commercial space:
Location/demographics
When considering converting an existing space, the building location is an important determining factor.
Is it located in an area that will work well for its new use?
Will it provide easy access to employees and/or customers?
If you are in a dense urban area, it can be difficult to find land to build on. Finding and adapting an empty space may be the best option in certain geographic areas.
Condition
One of our first steps is to conduct an inspection of the existing property and provide a property condition assessment survey. This will include the historical use of the property and recommendations regarding its feasibility for adaption. Longstanding commercial properties often present their own unique set of problems – asbestos, underground storage tanks, chemical residue, or septic tanks are just a few.
A project manager must help uncover any challenges and provide the cost estimates for overcoming any problems.
Conducting a cost benefit analysis will help determine if adapting an existing space makes more sense than tearing the building down completely and building something new.
Feasibility
In addition to assessing the condition of a building it is also important to evaluate the feasibility of adapting the space from its previous use. Factors such as square footage, zoning requirements and building codes must be evaluated. The project management team will work with and coordinate engineers, architects and local government departments to make sure all requirements associated with transitioning an older building are addressed.
Utility and Power Requirements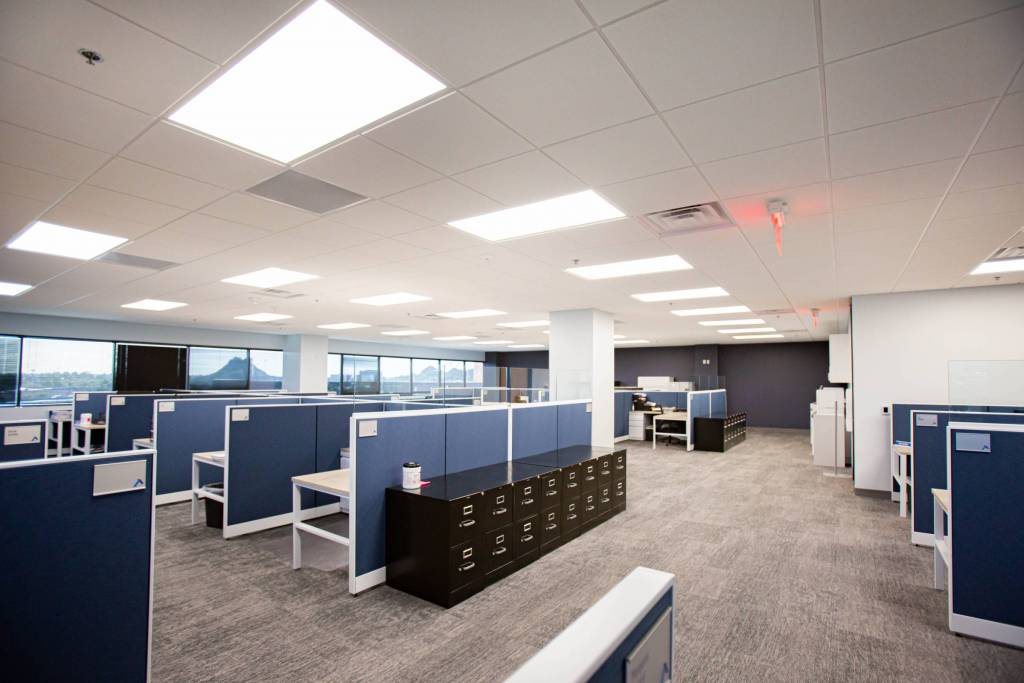 One of the often-overlooked items is the utility / power requirements. This is one of the most expensive long-term costs when considering a commercial property. The project manager must understand what the new business requires to operate. Can the existing space provide access to
power, water, sewer, and fiber or coaxial cable for technological needs? Or can the space be retrofitted? These types of changes can be costly factors, so it is best to learn as much as possible upfront before repurposing a commercial space.
The most common challenge when coordinating a repurpose is achieving expedited schedules. Managing contractors, clients, and vendors can often be a challenge, especially when one is dealing with conflicting timelines or schedules. LaunchPM's main focus for ensuring a successful transformation is to enlist quality contractors, effectively
manage client expectations, and the select the best resources for a client's budget and timeline.
As stated before, good communication and quality work are at the core of LaunchPM's values and the foundation for building strong business relationships. To learn more about LaunchPM's commercial construction project management portfolio, contact us today here.