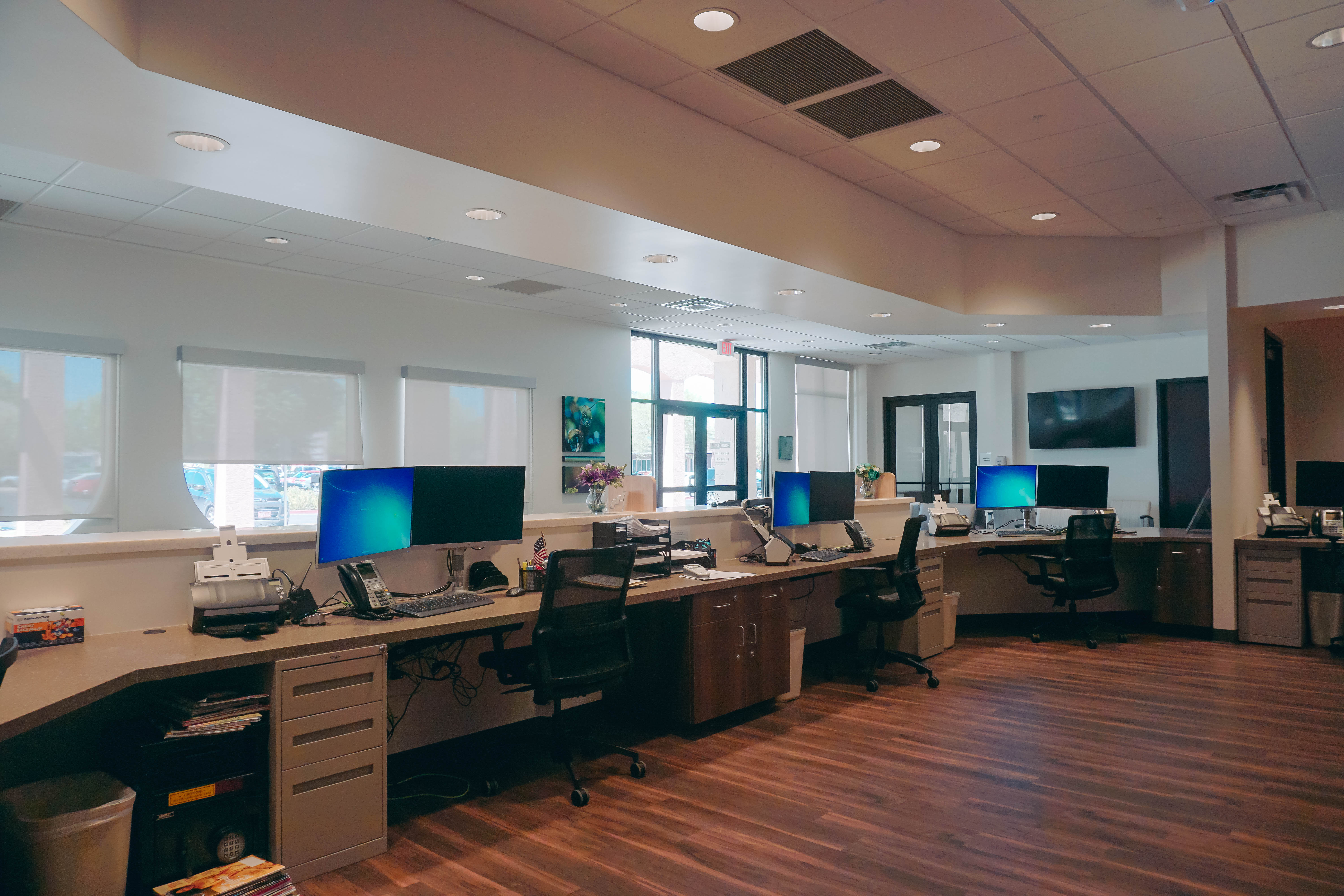 January 15 2020
5 Tips for Handling Confidential Records During a Commercial Move
From employee information to legal documents, all businesses store confidential records that they must keep private and secure. This is particularly true for medical practices, law firms and financial services firms, which tend to store large amounts of highly sensitive client information. A failure to properly protect confidential records and their contents, leaves information vulnerable to access by someone without authority. Regardless, businesses today are at a higher risk of data breaches, which can result in identity theft and other dangers. If a breach occurs, companies and organizations are susceptible to lawsuits against, reputational damage, and business loss.
Amidst the upheaval of a commercial move or build-out, there is an increased risk of privacy breaches and important records being damaged or misplaced. If your organization is planning to move to a new location or renovate an existing office space, consider these five critical tips for keeping confidential records secure throughout the process:
1: Review, Assess and Organize
Prior to the move, review all records and shred any that are no longer needed. Properly discarding old records and clutter makes it easier to track important records and can help reduce moving expenses, Additionally, ensuring that confidential records are properly sorted from those that are non-confidential, will help to clearly identify which items must be handled with maximum care.
2: Back-up files electronically
Scan essential hard copy files and back up all electronic files to a securely protected location. Whether you are planning an office move or not, maintaining secure electronic records of important documents is a sound business practice. Note that it may be a time-consuming process and should be started well in advance of a commercial move.
3: Assign responsibility
Designate a trusted employee (or a small team) to handle the confidential records before, during and after the move.  This includes the packing, transportation and unpacking processes. These individuals must be authorized to access the information contained in the records. By minimizing the number of people who handle your organization's important records, you reduce the risk that confidential information will be compromised.
4: Select durable storage
Prior to moving day, package records in durable containers that are sealed securely and labeled with your organization's contact information. Utilize a numbering system, whereby each box is assigned a number that corresponds to a document describing the contents. As your organization gets settled into its new space, the individuals assigned to handle confidential records can refer to the document to verify that each box arrived safely with all its contents intact.
5: Find a functional space to house confidential records
Outline a plan for how confidential records will be stored in the new office space. Moving is an ideal opportunity to reorganize important records and to develop an effective system for storing. Consider where records will be housed in your new location and how you will control access to any confidential information. Be sure to address often-overlooked details, such as whether the floors in the storage room are sturdy enough to support the weight of heavy filing cabinets and if some records need to be stored under particular conditions. For example, some files or materials must be kept in a room with temperature or humidity controls.
Maintaining the security of confidential records is just one challenge that organizations commonly face during a commercial move, a tenant improvement or renovation. Fortunately, working with an experienced project management firm can help overcome any challenges and ensure a successful transition. With more than 30 years of Project Management expertise, the LaunchPM team can assist your organization with the best solution for handling confidential records in advance of a move,  We routinely work with clients, including healthcare practitioners that handle large amounts of confidential information.
Contact LaunchPM today to schedule a project consult and to learn how we will handle the movement of your company's confidential records during an office buildout or renovation.