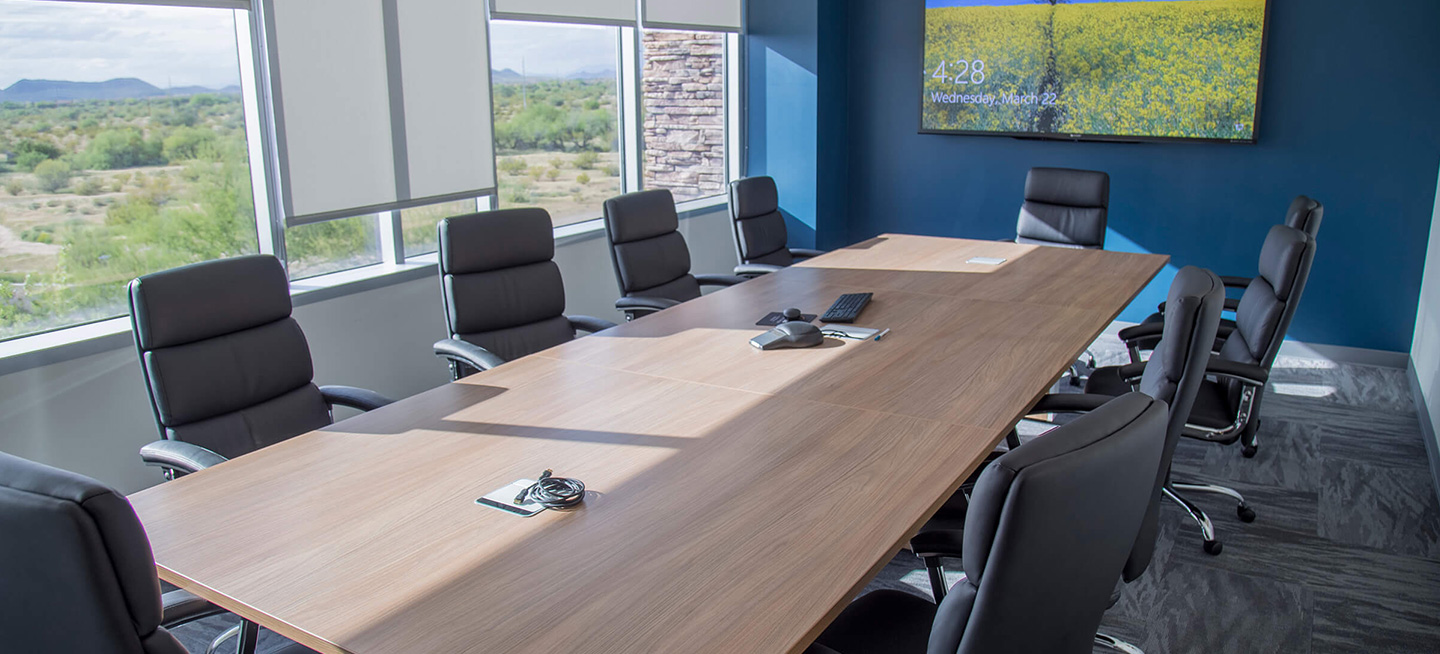 Stratus Technologies
Commercial Office Renovation
When Stratus Technologies decided to relocate its Phoenix office and data center to a new space, the company hired LaunchPM to provide Project Management services for the design, construction, and commercial move processes. The primary challenge we faced was ensuring that the move and build-out were completed with minimal disruption to Stratus's operations.
Working with a tight timeline of only ten weeks, the LaunchPM team ensured that the build-out was completed as quickly and efficiently as possible, and the Stratus offices and data center were successfully moved into the comfortable, modern new space.
Details
Project size: 11,060 s.f.
Duration: 10 weeks
INDUSTRY
Most Recent Corporate