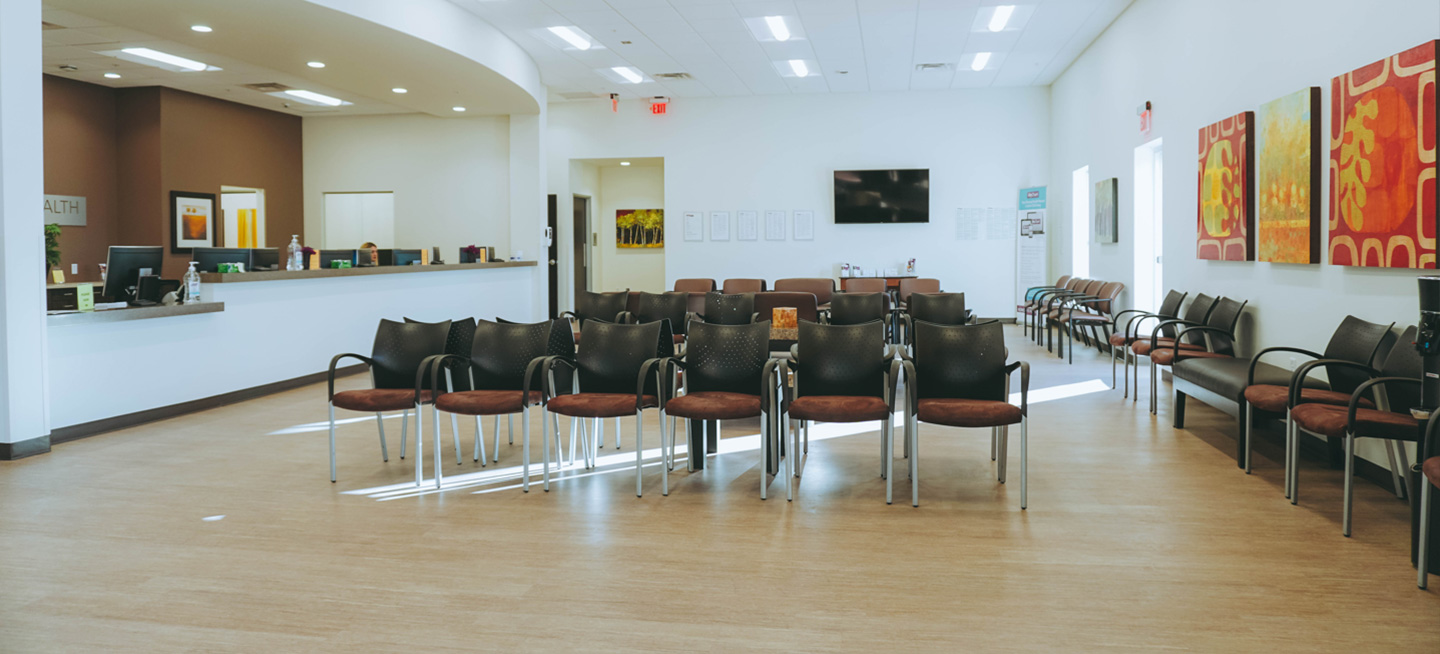 HonorHealth TPK Basha's Primary Care
Healthcare Space Planning
As one of the largest and most respected healthcare systems in Arizona, HonorHealth has been rapidly expanding in recent years. When HonorHealth decided to construct a new primary care facility in a former grocery store space in North Scottsdale, the organization hired LaunchPM to manage the design, construction, and move-in processes.
Drawing on decades of Project Management experience, our team was able to anticipate and overcome the challenges of converting the space into a fully functional medical office. Within the established timeline of 28 weeks, we ensured that the 16,954 square-foot facility was successfully completed to suit HonorHealth's needs
Details
Project size: 16,954 s.f.
Duration: 28 weeks
INDUSTRY
Most Recent Healthcare