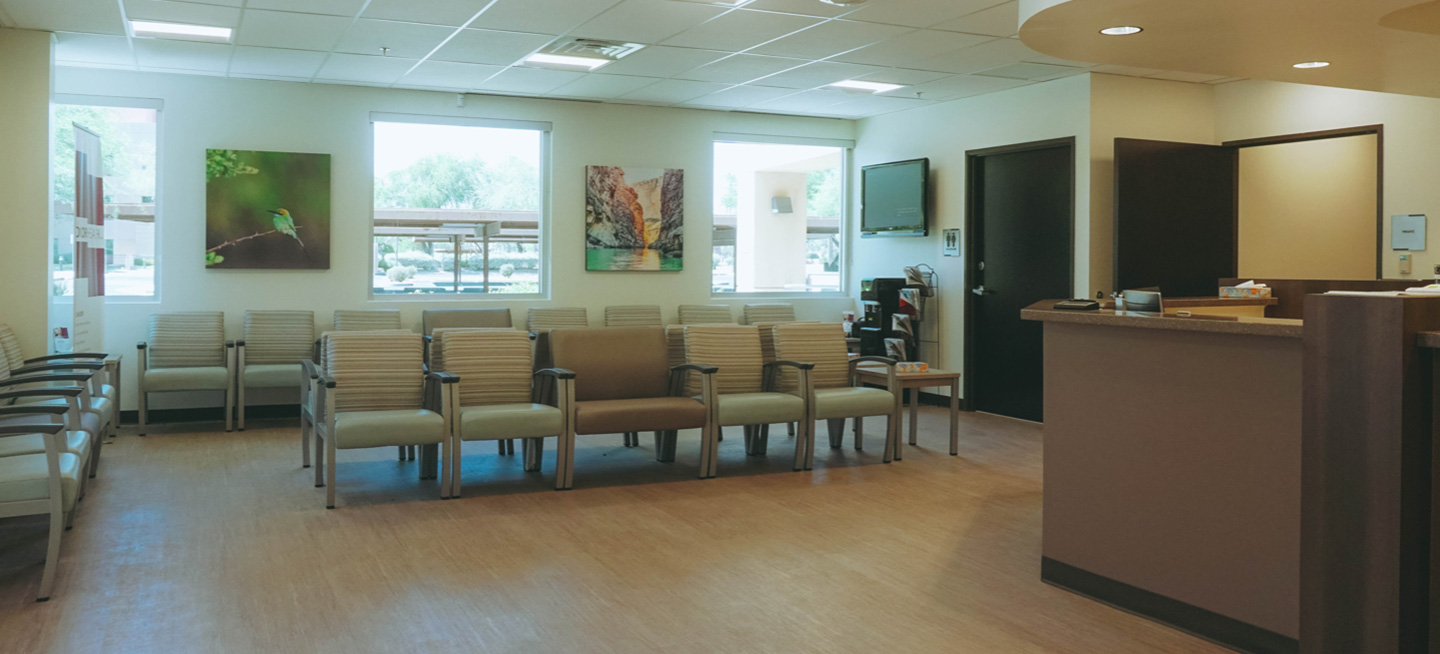 HonorHealth Heart Group Shea MOB IV
Healthcare Space Planning
Established in 2015, HonorHealth has quickly become one of the largest and most respected healthcare systems in Arizona. When the organization decided to open its new HonorHealth Heart Group – Shea medical practice, they hired
LaunchPM to manage the upcoming move and build-out.
With over 25 years of Project Management experience, our team is adept at working with healthcare facilities, as well as businesses in various other industries. Facing a 32-week timeline for this project, we oversaw the design and construction processes to ensure that the 12,757 square-foot facility was successfully completed on time and within budget.
Details
Project size: 12,757 s.f.
Duration: 32 weeks
INDUSTRY
Most Recent Healthcare